Kinnitty Castle Spirits
A bold approach followed by a sweet splash of rebellion, Kinnitty Castle Spirits celebrates Ireland's original uisce beatha and driogadh heritage. Distilled from the finest ingredients by master distillers, our spirits have a great story and an even better taste!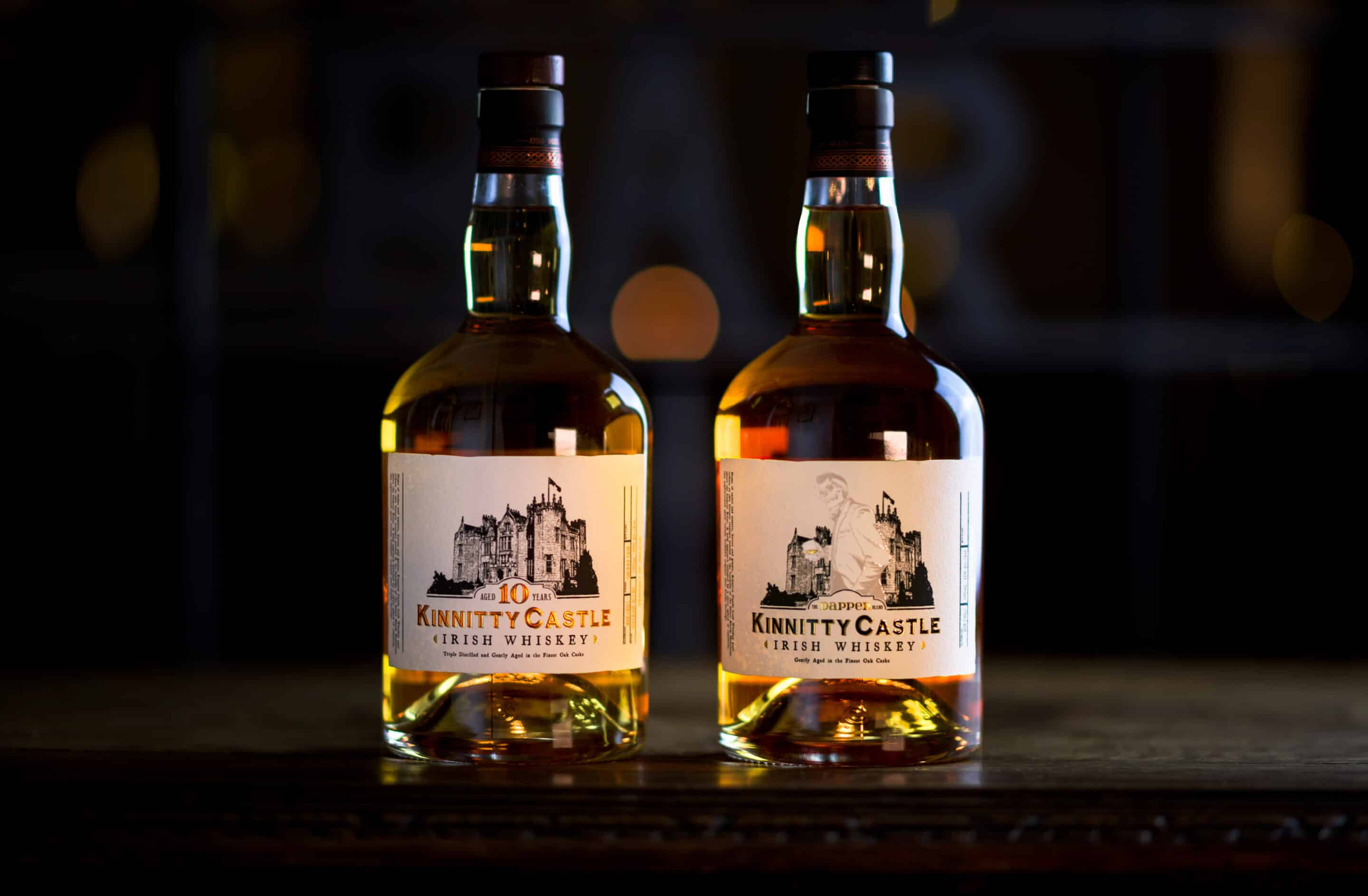 Irish Whiskey
We invite you to enjoy a taste of our Uisce Beatha (Water of Life). Grounded in premium ingredients and crafted with a healthy dose of imagination, Kinnitty Castle Irish Whiskey is available in three distinct products that provide a unique experience to whiskey connoisseurs and newcomers alike.
Irish Gin
Have a taste of our wildly delicious, refreshing Irish Gin. Created with herbs and botanicals native to Kinnitty Castle's surrounding environment, the Slieve Bloom Botanical is the perfect spirit for any gin cocktail no matter how complex or simple.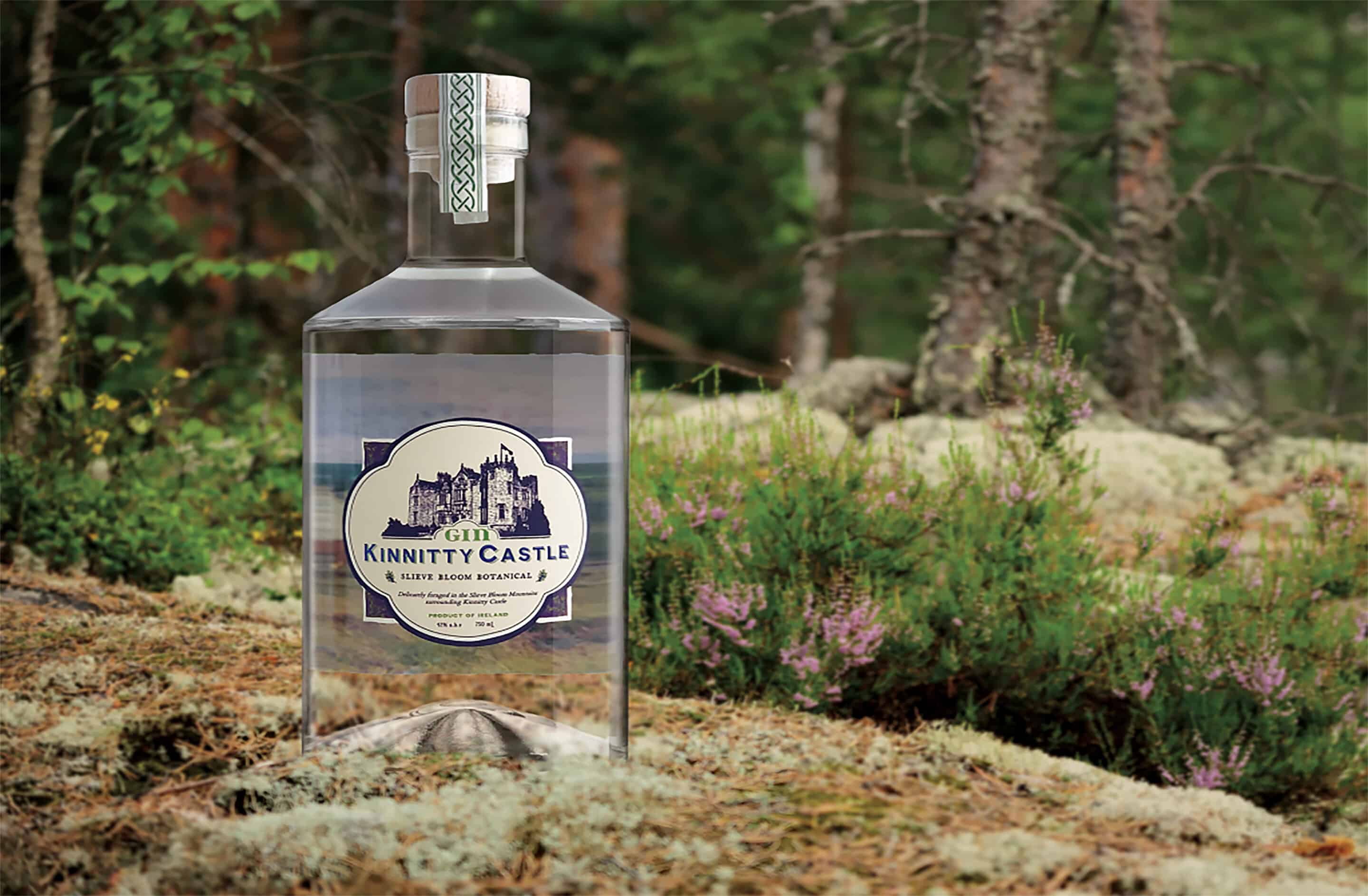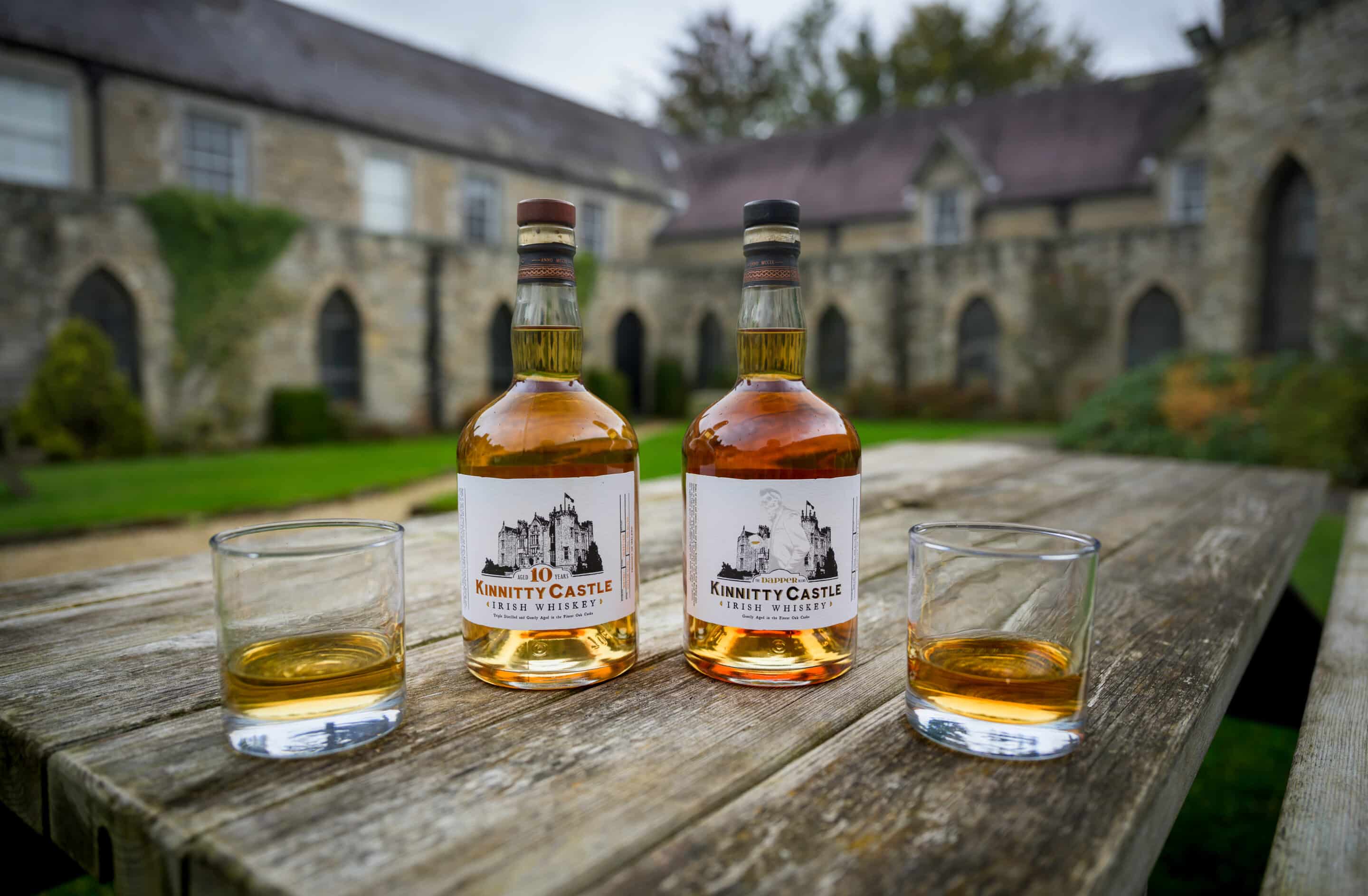 Whiskey Tasting
Experience the sights, smells, and tastes of Kinnitty Castle Spirits at our Whiskey Tasting and Bonding facilities. Construction is underway for the Whiskey Tasting Experiences opening at Kinnitty Castle Hotel in Ireland and Four Green Fields Irish Pub in Tampa, Florida.
Shop
Order award-winning Irish Whiskey and Irish Gin directly through Kinnitty Castle Spirits and our distributors, now available for delivery to select locations throughout the world.