Order Kinnitty Castle Spirits
Order Kinnitty Castle Spirits for delivery to your place of residence using the buttons below. Due to federal alcohol regulations we must leverage a third party partner for fulfillment. Current delivery times are 7-12 business days from the time your order is placed. Delivery is not available to all states. 
Kinnitty Castle Spirits are available for delivery in the following countries outside of the US:
Australia, Austria, Belgium, Bulgaria, Czech Republic, Denmark, Estonia, Finland, France, Germany, Great Britain, Greece, Hungary, Ireland, Netherlands, Norway, Poland, Portugal, Romania, Singapore, Slovakia, Slovenia, Spain, Sweden, Switzerland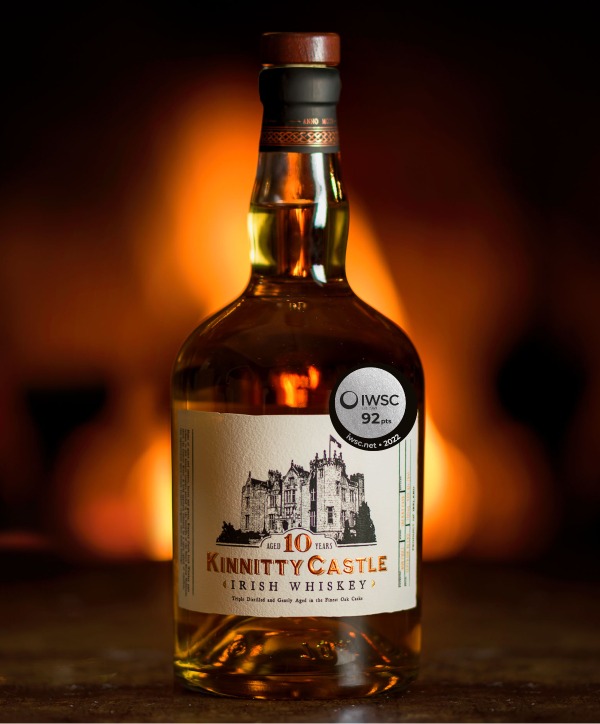 $59.99
IWSC Silver Award Winner
Taste & Aroma: Woody, Dried Fruit and Butterscotch, Hint of Vanilla
Color: Deep Tawny
ABV: 43%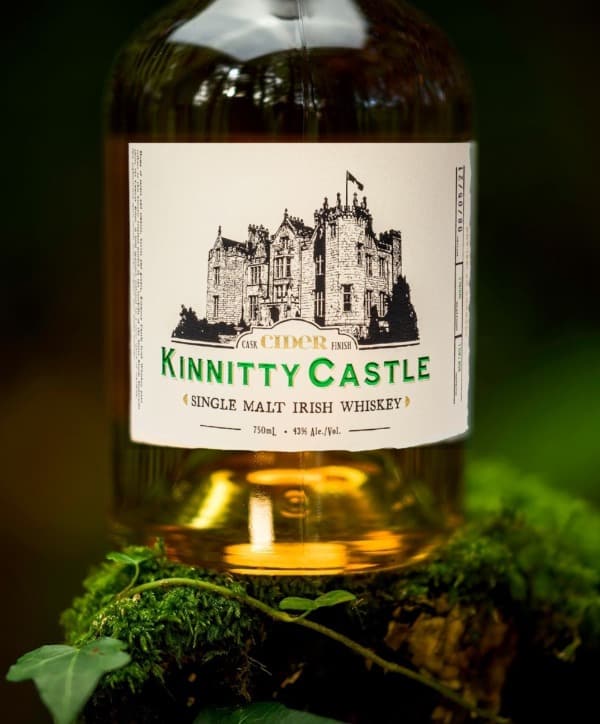 $49.99
Single Malt Irish Whiskey
Taste & Aroma: Wood, Tart Apple, Lemongrass
Color: Tawny
ABV: 43%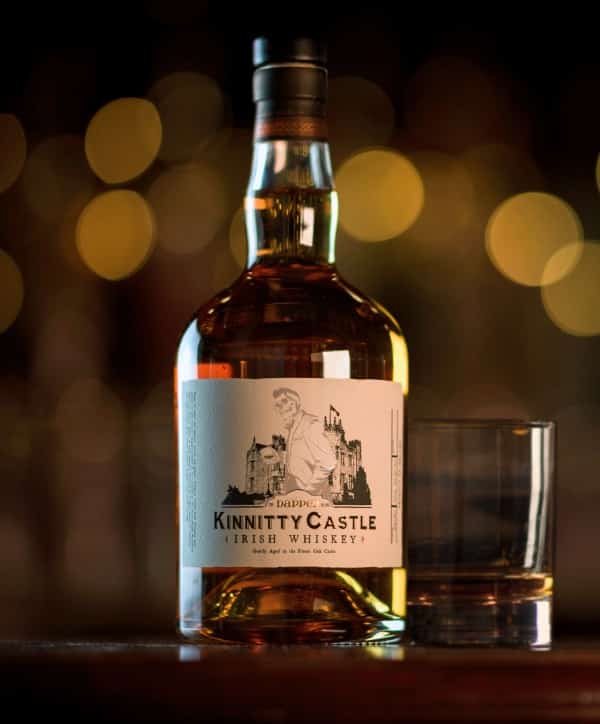 $42.99
Blended Irish Whiskey
Taste & Aroma: Vanilla, Toffee, Fruit, Mineral Overtones
Color: Auburn
ABV: 43%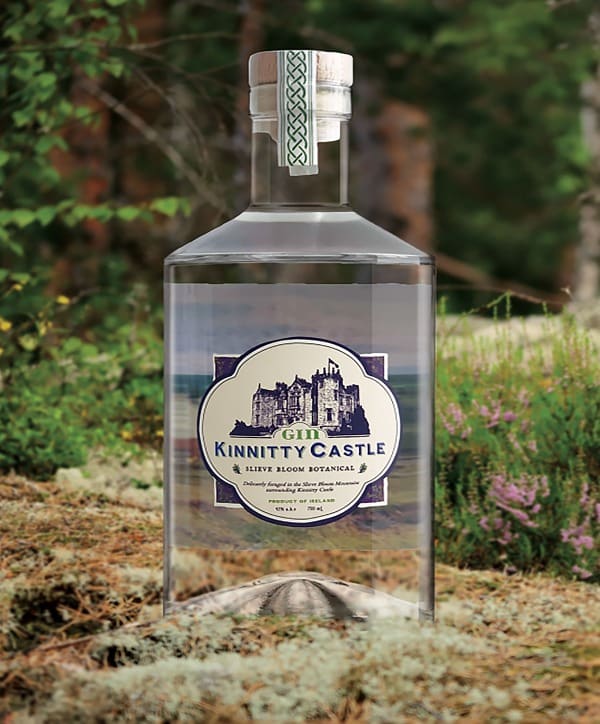 $42.99
Irish Gin
Taste & Aroma: Wildly Savory, Light Notes of Citrus
Botanicals: Rowan Berries, Bog Myrtle, Hawthorn, Heather
ABV: 42%
**PLEASE READ BEFORE BUYING**
The estimated shipping time for alcohol orders is 3-7 business days. Orders will be fulfilled and shipped within 2-3 business days after the order is placed unless one of the conditions below applies.
Unfortunately, we cannot deliver to any PO Box addresses.
Someone 21 years of age or older MUST be available to sign for any alcohol orders. Packages containing alcohol will not be left on doorsteps and delivery will be attempted 3 times total. We strongly recommend ordering to your place of work if you are typically not home throughout the day.
We CAN NOT Ship to a FedEx or Walgreens as they will not accept packages from other local carriers.
We DO NOT offer refunds if your alcohol order is returned to us. We feel that 3 attempted deliveries provide ample opportunity to take delivery. We are charged an additional $20 for all returned packages that are not delivered after 3 attempts and another $20 if we want to attempt delivery again, so we can not offer refunds on account of this unless you are willing to pay the extra $40 worth of charges. We will of course offer refunds or replacements for any products that are damaged or below satisfaction.
Order Wholesale Spirits
Interested in partnering with Kinnitty Castle Spirits as a distributor or carrying our products at your store or bar? Fill out the form to inquire about wholesale spirits orders.