Gin and Juice Drink Recipe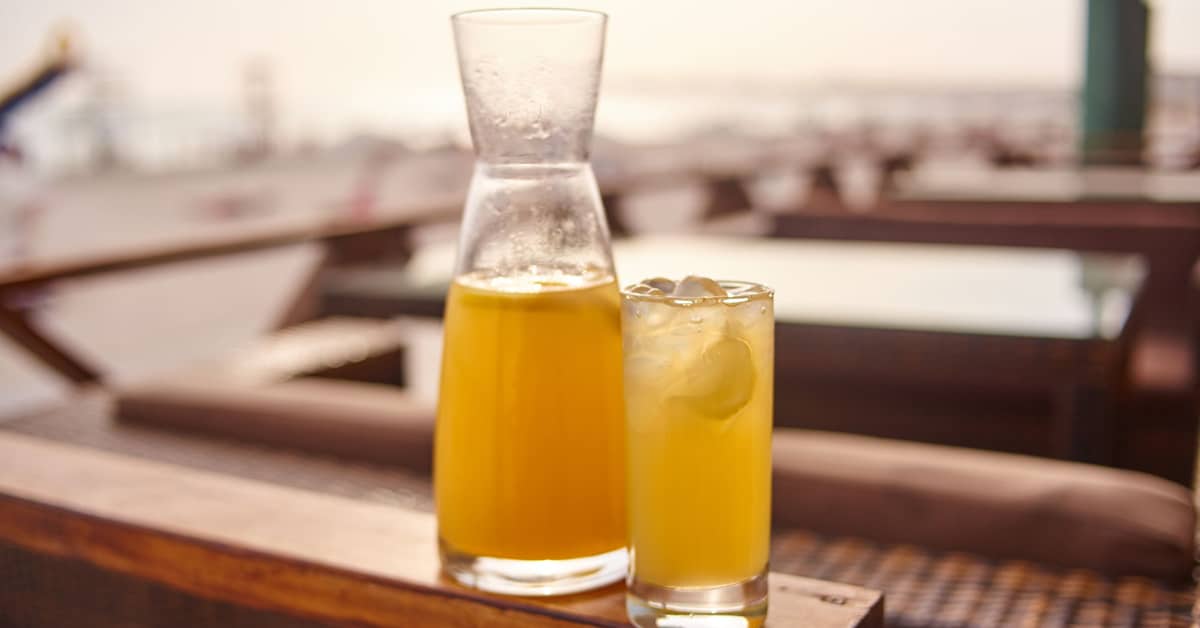 Somewhere between a martini and a mimosa lies the perfect drink for brunch: gin and juice. We can name a few reasons why we love this classic drink that will never go out of style – it's fruity, refreshing, easy to make, and the recipe is up to you! For a classic gin and juice drink, any fruit juice will do. To help make your decision easier, check out our favorite juices to pair with gin.
What to Mix with Gin
The choice depends on the type of gin you choose for your gin and juice. Our Slieve Bloom Botanical Irish Gin is a great choice! It's distilled with Rowan Berries, Bog Myrtle, Hawthorn, and Heather botanicals, resulting in a sweet, savory gin with citrus notes. To avoid overwhelming your taste buds with any particular flavor, we recommend pairing the Slieve Bloom Botanical with orange, grapefruit, blueberry, or pineapple juice.
You can also add some extra ingredients to enhance your gin and juice cocktail. If you prefer a sweeter drink, top it off with simple syrup. To make it bubbly, add your favorite tonic or sparkling water. Whichever recipe you choose, you're in for a refreshing treat with this gin drink!
How to Make Gin and Juice
To make a gin and juice, you'll need these ingredients:
1.5 oz Irish Gin
1 bottle of juice – your preference
Simple syrup, tonic, or sparkling water – optional
Follow these steps to make your gin and juice cocktail:
Fill a tall glass with ice
Add 1.5 oz of gin
Fill the rest of the glass with juice and stir
Option to top it off with a splash of simple syrup or sparkling water
When you lack an assortment of cordials and other ingredients, you can't go wrong with a simple gin and juice drink. So make it your way with the Slieve Bloom Botanical and your favorite juice. We'd love to see how you remix this classic hit!